CGT ranks the top 100 publicly owned consumer goods companies based on their annual revenue.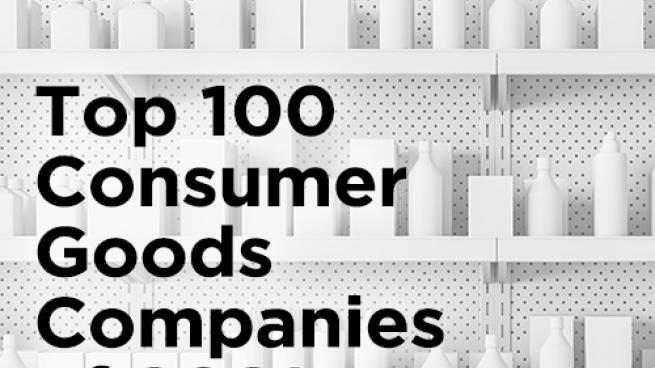 CGT is bringing back its Review & Outlook special report this December — tapping into the industry's brightest minds to recap a year of disruption and share insights on where to place future bets — and we want to hear from you.
In just a few short years, retail media has become a critical channel for consumer goods brands to sell via online retailers.
Whether it's right-sizing the staffing or knowing the magic question to get the necessary resources, the potential for a product launch misstep is vast, and learning from previous wins and losses is essential.

A new book by a consumer goods veteran is tackling today's modern trade promotion landscape.

Deb Hannah, VP marketing at Shoe Carnival, will share a consumer marketing case study at the Consumer Goods Sales & Marketing Summit that demonstrates how the company grew a loyal following through its content-first approach, including how it continues to expand.
Don't miss out on all our latest content. Subscribe to our newsletter today!
Subscribe
Learn everything you didn't know about the detriment legacy ERP systems can have on retail and consumer goods operations, and find out about the companies that are really getting up to speed.
Learn More
Learn how technology is helping today's biggest brands advance their sustainability goals, and what the risks are for the companies that fail to take action now. 
Explore Now
e.l.f. Beauty's CMO Kory Marchisotto and CDO Ekta Chopra will take the stage at CGSM to discuss how to provide a more personalized experience at scale.
Blog Sponsored By NielsenIQ

Sep 30

Do you know what you don't know in your omnisales data

Aug 31

Invest in omnichannel data to navigate the new retail landscape

Nov 17

Explore challenges and recommendations for CPGs investing in DTC

Oct 30

Transform consumer experiences by leveraging insights across touchpoints