The leadership swap could bring significant change to the company if Schumacher's track record over the last several years is any indication. Learn more.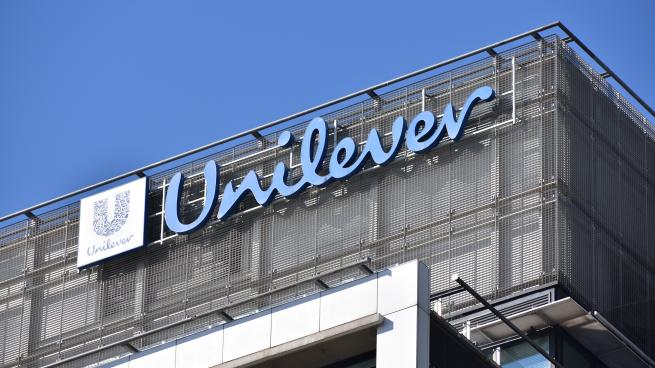 Want to see your business role models get the recognition they deserve? Nominate them for a CGT Visionaries Award!
Learn how the new system is expected to fuel the company's growing direct-to-consumer business.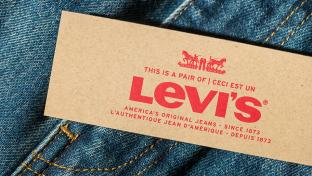 These are the four standout brands that are supplementing their Super Bowl commercials with engaging, digitally-focused campaigns.

Microsoft has announced a "multiyear, multibillion dollar investment" with DALL-E and ChatGPT developer OpenAI, following previous investments in 2019 and 2021.

Petra Mudder, director of global people analytics at the Kellogg Company is merging the worlds of data and human resources to create a unique value proposition that establishes an employee-centric culture. Learn about the latest strategies.
Don't miss out on all our latest content. Subscribe to our newsletter today!
Subscribe
Hard-won lessons about the importance of visibility, agility, resilience, and analytics chops are proving critical in a modern-day supply chain. Get a close look at the moves leaders have made to establish critical pillars of success.
Explore Now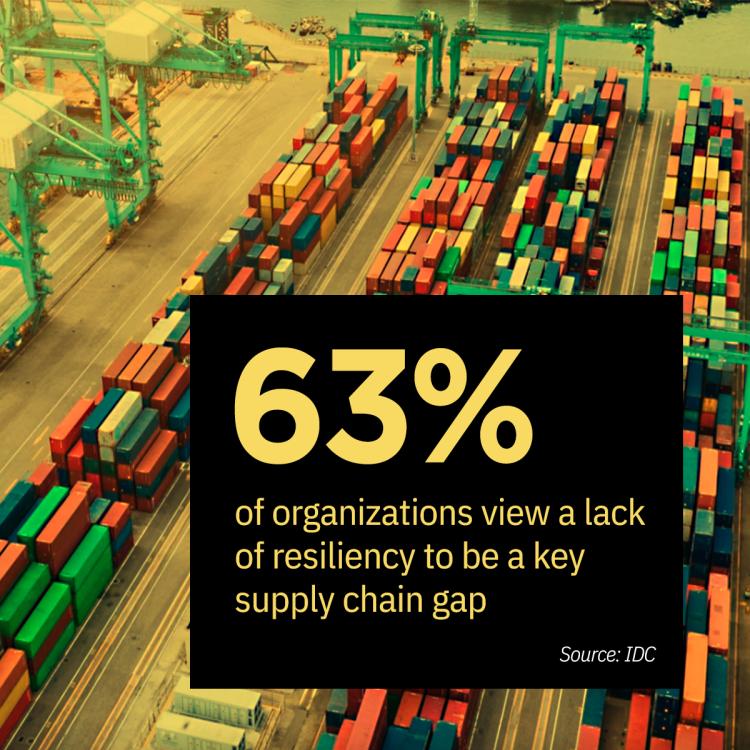 It's been another busy, challenging year for the consumer goods industry. Can we expect more of the same in 2023? Learn some of the predictions and strategic areas of focus in the upcoming months.
Watch Now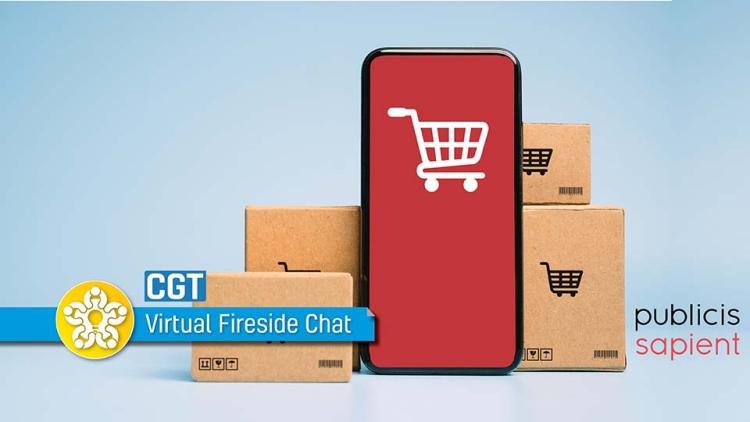 In this annual index, CGT ranks the top 100 consumer goods companies that are publicly owned, based on their revenue.
Explore Now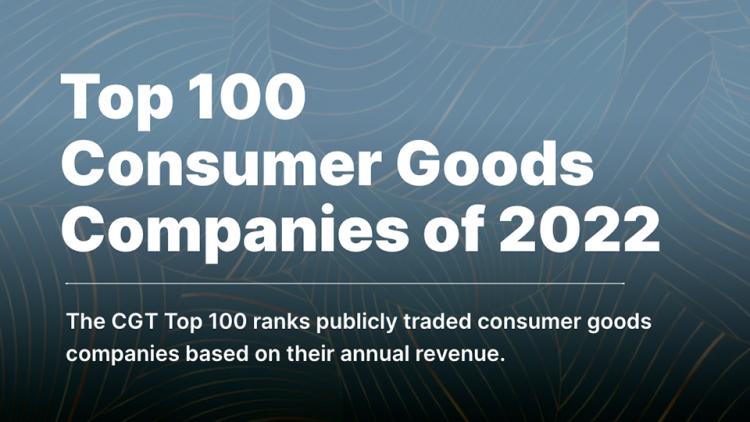 Watch to learn how they're expanding their mobile app to provide more personalized consumer and employee experiences.