Ongoing supply chain issues took a worse-than-expected toll on Nike during its fiscal first quarter; however, the company remains optimistic about its membership strategy, which is now increasingly leveraging data and analytics for more personalized experiences.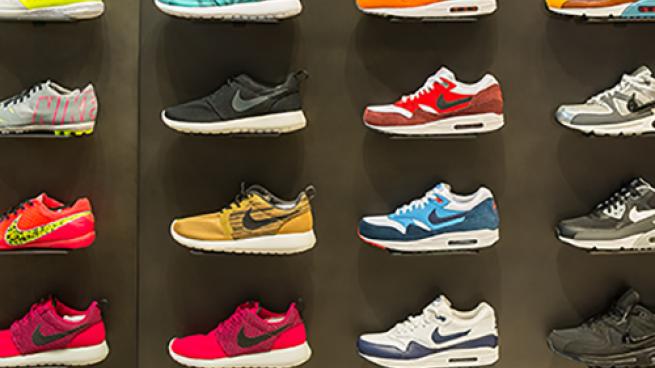 Pernod Ricard will acquire The Whisky Exchange, an online and brick-and-mortar spirits retailer.
All of the same engaging sessions attendees have come to know and love will be available, as well as some exciting new experiences.
Colgate-Palmolive is taking steps to lessen energy use in its product packaging facilities as part of its goal to achieve net zero carbon emissions in operations by 2040.

Diageo has opened its first carbon neutral distillery in Lebanon, KY, a 72,000 square-foot facility with the capacity to produce up to 10 million proof gallons per year.

With a diverse target audience including both younger urban cyclists and older adults, Serial 1's imagery needed to resonate with multiple consumer groups without excluding any of them. Learn how visual AI was able to help.
Don't miss out on all our latest content. Subscribe to our newsletter today!
Subscribe
Learn  CGs and retailers can realign technology advancements — such as payment flexibility, supply chain responsiveness and subscription models — to seize the opportunities in today's new landscape. 
Learn More
Learn about the technology sparking transformations to reimagine business with a futuristic consumer in mind.
Explore Now
Surabhi Pokhriyal, worldwide director, head of global digital commerce at Colgate-Palmolive and a member of the CGT/RIS Executive Council, sat down to talk about today's digital commerce trends with CGT and RIS News senior editor Lisa Johnston.
Blog Sponsored By NielsenIQ

Aug 31

Invest in omnichannel data to navigate the new retail landscape

Aug 19

Improve channel and marketing decisions with data-driven analytics