Goya Foods is celebrating Hispanic Heritage Month by launching its own online store where consumers can order products and have them shipped to their homes. Learn about the company's "first real DTC effort."
This year's gathering is set to deliver unparalleled insights, featuring a powerful lineup of leading executives and experts, including Jamie Schwab, Church & Dwight Co.'s head of digital strategy, media, and measurement, as well as Peter Hall, president of U.S.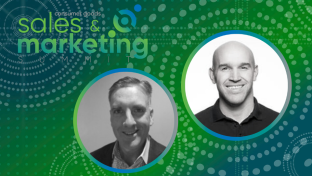 We dig into some of the biggest consumer behavior changes that are impacting customer service operations today, and learn about some of the technologies that are most important to brands and retailers to meet these new needs.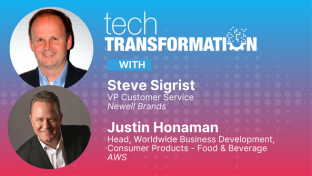 When facing supply chain issues coupled with rising shipping costs, D2C retailers can succeed by focusing on an exceptional customer journey. Learn more.

Kellogg's Charisse Hughes is a chief marketer who's looking to the future and using technology as a key enabler to bring communities and Kellogg teams on stronger journeys. We're thrilled to recognize her for these achievements.

Learn by example from leading CG companies like Mars and Yum! Brands to optimize forecasting and expansion through deep learning and spatial analytics.
Don't miss out on all our latest content. Subscribe to our newsletter today!
Subscribe
This annual study benchmarks the retail and consumer goods industries' analytic maturity and identifies key investment trends. Learn where your company ranks among today's leaders.
Explore Now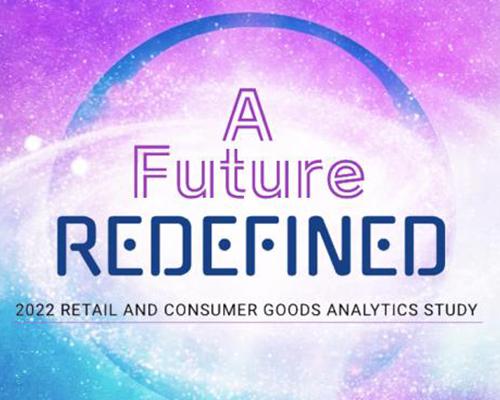 Sponsored Content
The first step in truly transforming retail execution is to identify factors that inhibit the success of a retail execution strategy.
Read More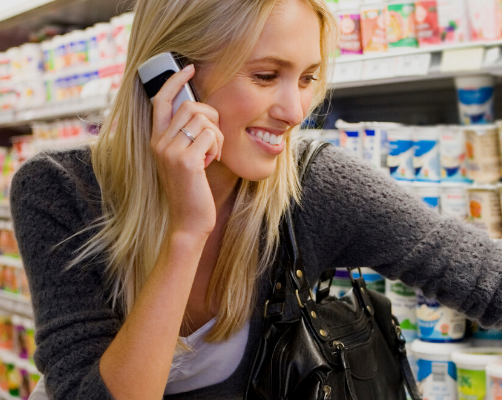 Learn how CPGs can thrive in the world of data by establishing a unified strategy, embracing opportunities, and closing existing gaps to transform businesses with agility and speed.
Download Now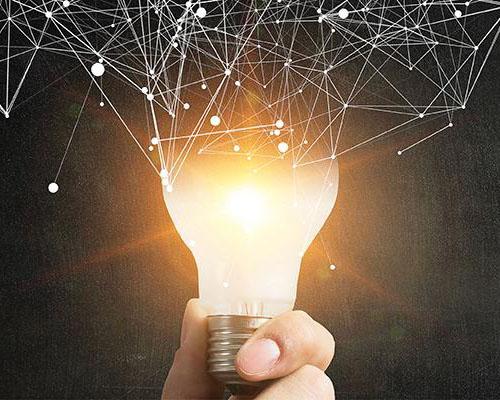 Scott Saeger talks about why GNC recently teamed with Amazon for same-day delivery and how that kind of decision can impact a retailer's IT operations and infrastructure.
Blog Sponsored By NielsenIQ

Sep 30

Do you know what you don't know in your omnisales data

Aug 31

Invest in omnichannel data to navigate the new retail landscape

Jan 31

Drive better business decisions to achieve win-win success

Dec 28

Explore some of the ways technology can streamline collaboration