Analytics Unite: The Summit for Retail and Consumer Brands is back, happening (in-person!) this June 21-23 at the Drake Hotel in Chicago. Get all the details!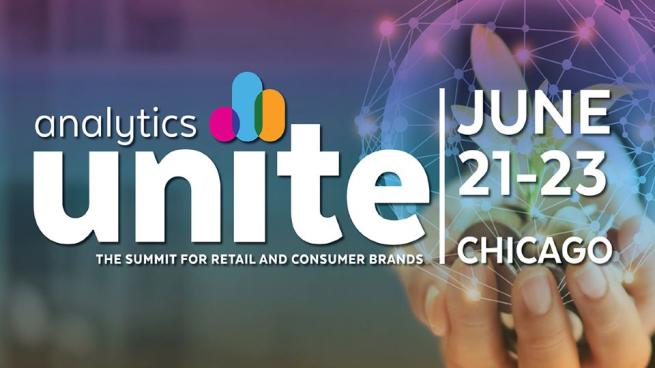 The Coca-Cola Company will phase out the Honest tea brand by the end of this year.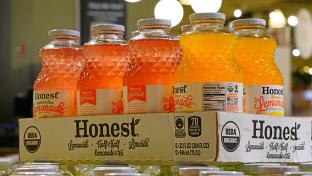 Godbole joins an elite lineup of executives for the panel, including includes Jo O'Hazo, chief data and analytics officer, Giant Eagle; Mohit Das, former VP, commercial analytics, Kellogg's; and Nandha Kumar, CIO Americas, Danone.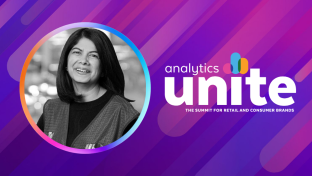 Tech Transformation has won a gold Hermes Award, an international competition for creative professionals involved in emerging media, which is sponsored by the Association of Marketing & Communications Professionals.

From apparel to home furnishings businesses, consumer goods organizations should reevaluate their systems periodically to ensure strategies and technology are aligned with current and future objectives and also meet return on investment (ROI) objectives. Here are four key steps.

Wen will lead the digital transformation of the company at the enterprise level, in partnership with its divisions and brands.
Don't miss out on all our latest content. Subscribe to our newsletter today!
Subscribe
Get a step-by-step framework on how to leverage the flood of new consumer data generated throughout an organization, including details on how AB InBev, General Mills, and Mondelez are having success. 
Explore Now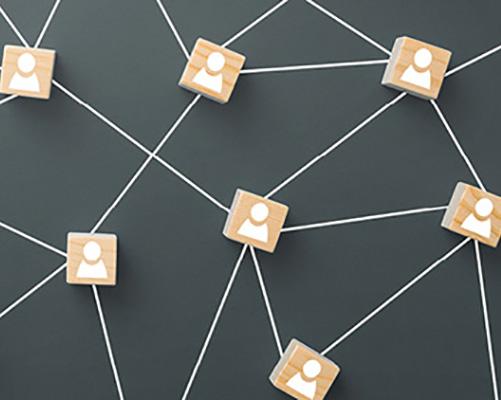 AI is being implemented industry-wide, but confusion remains over how to best leverage the tech. Explore the potential of AI and learn how CGs are overcoming some of its biggest hurdles.
Explore Now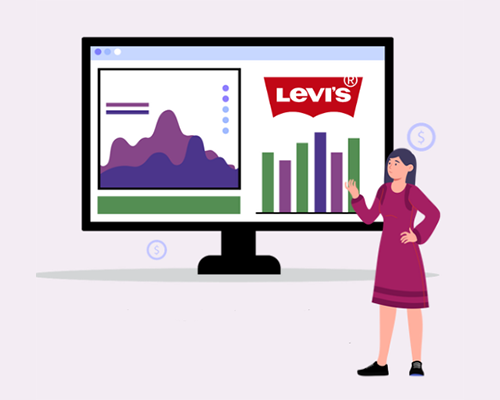 (Not so) fun fact: 63% of organizations cite lack of resilience as a key supply chain gap. Explore the challenges facing CPGs, and learn how AI is key to separating winners from laggards in today's increasingly complex landscape.  
Explore Now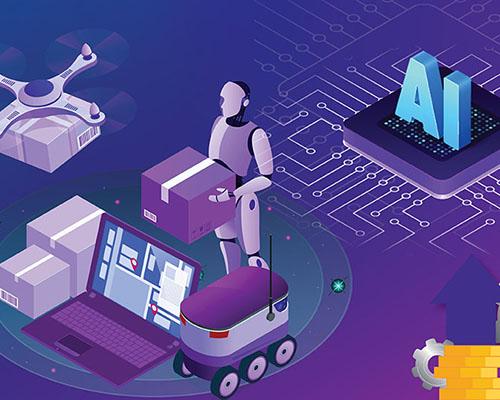 Watch to dig into the ins and outs of getting teams to work more closely together.
Blog Sponsored By NielsenIQ

Sep 30

Do you know what you don't know in your omnisales data

Aug 31

Invest in omnichannel data to navigate the new retail landscape

Jan 31

Drive better business decisions to achieve win-win success

Dec 28

Explore some of the ways technology can streamline collaboration