Executives from two of today's leading consumer goods companies have joined the expanding speaker lineup for Analytics Unite: The Summit for Retail and Consumer Goods Brands.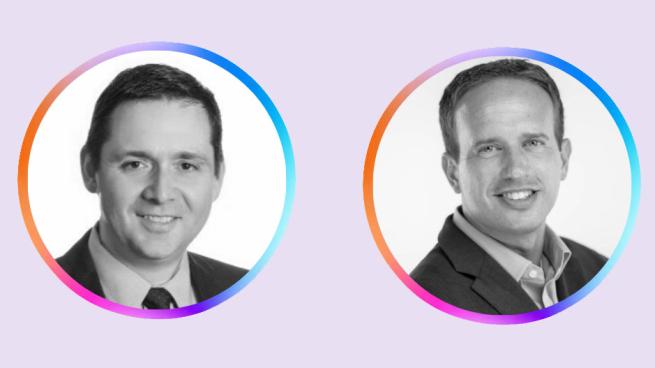 Join this webinar to learn how technology helps retailers drive accurate demand forecasts, optimize daily replenishment decisions, and align the actual service level to the targets with the minimum inventory.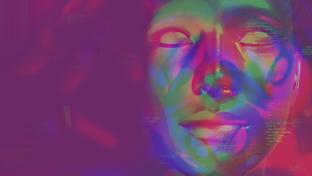 Unilever is partnering on a pilot program that will allow consumers to have ice cream delivered via a fleet of Robomarts — branded vans stocked with products from companies such as Ben & Jerry's, Breyers, Good Humor, Magnum ice cream, and Talenti.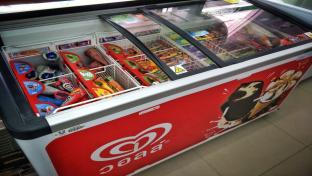 James Cummings, VP, global head of analytics and human intelligence at Mars Wrigley, will be joining the conversation on "Growing Analytics from a Cost Center to a Profit Center" at Analytics Unite in June. Register today!

Crate & Barrel has announced significant changes across its executive leadership team.

Discover how the Coach and Kate Spade parent is harnessing analytics to augment its creative processes with a deep understanding of its customers, helping sales despite price increases.
Don't miss out on all our latest content. Subscribe to our newsletter today!
Subscribe
Get a step-by-step framework on how to leverage the flood of new consumer data generated throughout an organization, including details on how AB InBev, General Mills, and Mondelez are having success. 
Explore Now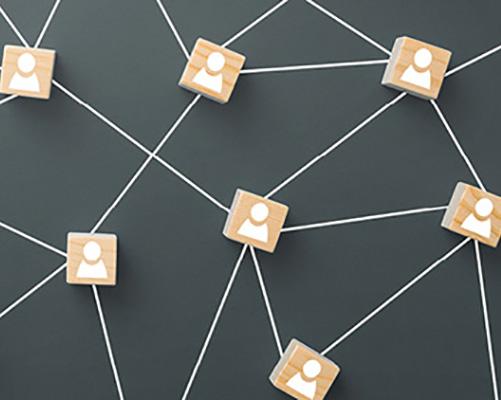 AI is being implemented industry-wide, but confusion remains over how to best leverage the tech. Explore the potential of AI and learn how CGs are overcoming some of its biggest hurdles.
Explore Now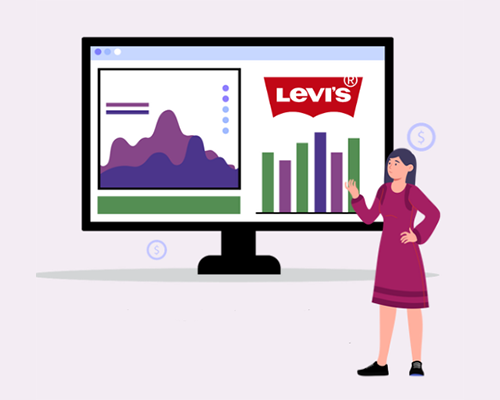 (Not so) fun fact: 63% of organizations cite lack of resilience as a key supply chain gap. Explore the challenges facing CPGs, and learn how AI is key to separating winners from laggards in today's increasingly complex landscape.  
Explore Now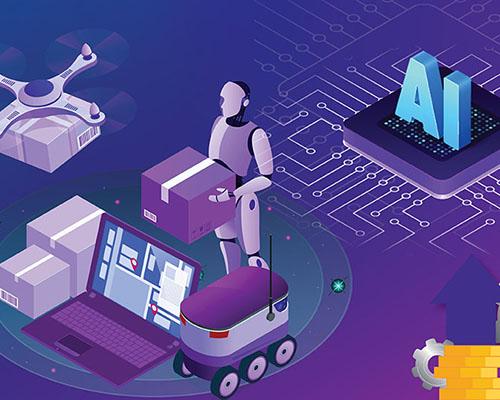 Two more leading retail executives have joined the expanding speaker lineup for Analytics Unite!
Blog Sponsored By NielsenIQ

Sep 30

Do you know what you don't know in your omnisales data

Aug 31

Invest in omnichannel data to navigate the new retail landscape

Jan 31

Drive better business decisions to achieve win-win success

Dec 28

Explore some of the ways technology can streamline collaboration